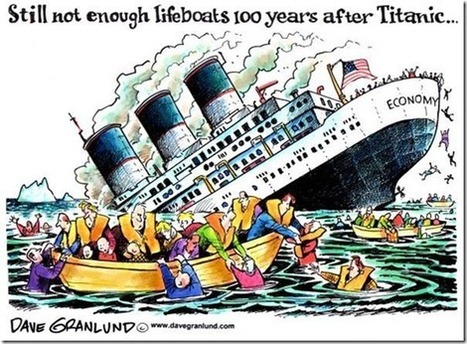 Why Corporations Should Get Out of Cash, and Into Gold.
By Drew Mason
"While gold bulls may be an endangered species among traders today, five developments have occurred since the start of the year that may pressure gold and silver prices higher. These are: 1) the Federal Reserve's commitment to maintain negative real interest rates through 2014, 2) the Fed's admission that it is abandoning its dual mandate and now embraces "more than 2%" inflation, 3) recurring reports that nations previously considered to be U.S. allies are breaking from American-friendly ranks to buy Iranian oil using gold instead of dollars, 4) for the first time in years a public miner, Endeavor Silver, announced it will withhold the majority of its production because it feels gold and silver prices are too low, and 5) gold bullishness is near five year lows as measured by U.S. Mint demand.
"Against this backdrop consider that global allocations to physical metals are essentially zero. How can this be? Virtually every study of global wealth concludes gold is approximately 1% of assets despite the very positive macro backdrop..."