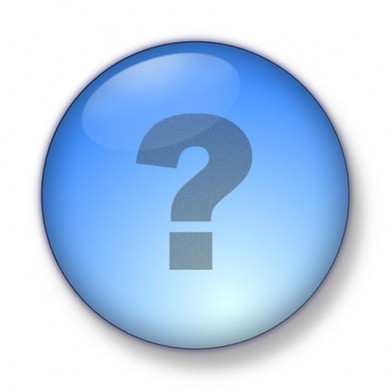 The mainstream news just seems to get sillier and shallower with each passing day. Our world is becoming incredibly unstable, corruption is everywhere, we are...
5 - Why are radiation levels in the rain falling in southern California five times above normal?
6 - The CDC is located in Atlanta, Georgia. A number of people down in Georgia have recently been attacked by flesh-eating bacteria. Is there any connection?
7 - Why is the EPA now using drones to spy on farmers in Nebraska and Iowa?
8 - Is the Obama administration actually going to take military action against Syria before the November election?