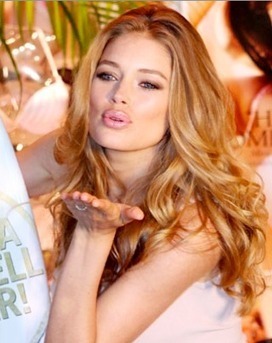 Michael Pento tells King World News:

"... The bottom line is that either of those choices is a default. Europeans have to default for the simple fact that they owe more money than they can ever possibly repay.
"The amount of debt outstrips Europe's tax base many times over. So we are no longer talking about if Europe will default, but rather how they will default They are looking at either an explicit default, which is a restructuring of their debt, or an implicit default through inflation.
"Clearly Europe has, at least at this point in time, chosen inflationary default. But in either case it is a default and when you default on your debt, interest expenses must increase dramatically. This is exactly what I foresee happening in Europe. You cannot print money and create inflation and keep yields low forever.
"The worse part is when you choose the inflationary default, you always end up destroying your economy to a much greater degree than when you explicitly default. The other problem Europe faces, under the inflationary default, is that their interest rates will not only go higher but they will stay higher for... "