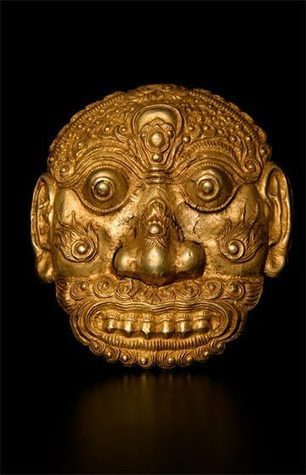 from @goldbggr:
"Nasty day today!
"Clearly, the powers-that-be are losing it. Legends are leaving not just electing to stand on the sidelines.
"How soon will 'they' let gold run? Are they ready yet? It looks to me that we do not have long to wait.
"Funny money is getting a 'black-humor' quality while gold remains cheap in the face of growing cracks in the monetary systems machines.
"G
"First article:
"INVESTING LEGEND LOUIS BACON HAS HAD ENOUGH OF ALGOS AND CENTRAL PLANNERS, CALLS IT QUITS
"Markets are toast as Louis Bacon plans to give ..."