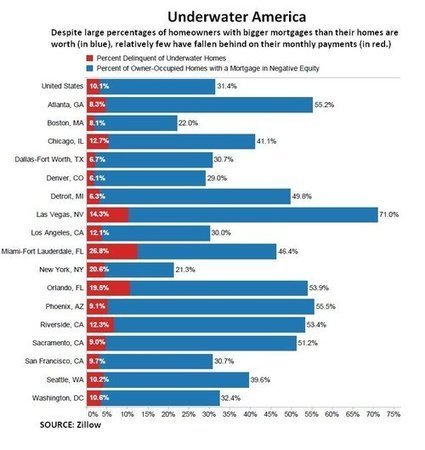 by Charles Hugh Smith:
"Households are dumping trillions in hard-earned income down ratholes with marginal returns: costly higher education, healthcare and housing.
"What happens when households dump huge percentages of their stagnant incomes down marginal-return ratholes? They get less wealthy, which is exactly what we're seeing. The average American household has been persuaded that pouring money into costly higher education, healthcare and housing are all "investments" that offer high yields.
"Sadly, the opposite is true: the returns on these stupendously costly investments is marginal or negative. Let's start with higher education, a topic I have discussed at length numerous times.
"In essence, a college degree has lost its scarcity value, and in an era of labor arbitrage (a.k.a. offshoring and international competition), automation and relentless pressure to lower costs, even advanced degrees in law, science and business management that once were perceived as guarantees of secure high-paying employment no longer have scarcity value: the number of people with advanced degrees far exceeds the number of open positions.
"Meanwhile, the education cartel has raised ..."