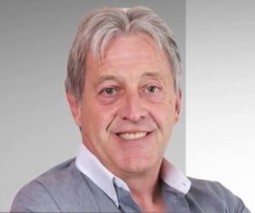 by Marc Howe:
"Kitco's head of precious metals Peter Hug says gold prices are on track to hit the $2200 level next year.
"In an interview with Daniela Cambone Hug says that although he does not see gold reaching such lofty heights prior to the year's end as optimistically envisaged by financial institutions such as Deutsche Bank, $2200 at some stage in 2013 nonetheless remains a "realistic target."
"According to Hug once the key psychological threshold of $2000 is overcome the $2200 target should be well within reach.
"Hug further observes ..."