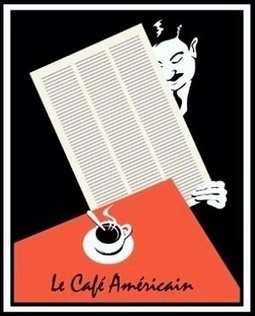 "The government will make use of these powers only insofar as they are essential for carrying out vitally necessary measures...

The number of cases in which an internal necessity exists for having recourse to such a law is in itself a limited one."

Adolf Hitler, speaking about The Law To Relieve the Distress of the People and the Reich, (Gesetz zur Behebung der Not von Volk und Reich), 23 March 1933

The global trade and currency regimes are becoming even more dangerously unstable the longer that the real problems underlying the enormous imbalances and rigging of markets that have been occurring for the past twenty years or more.

A war ended the last Great Depression, it is not surprising that this one may end similarly as well.

The finanical engineers have failed, repeatedly. But rather ...