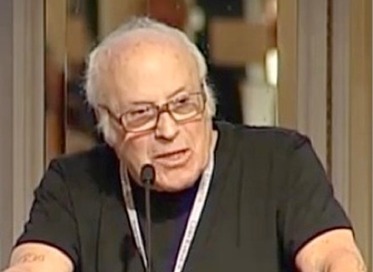 "I just heard Bernanke's latest interview. He said that the economy is improving, just as he had expected. And he said further, that the Fed will continue their "open spigots" policy, which includes buying $85 billion worth of assorted bonds each and every month. Plus, of course, the zero interest rate policy. And hey you poor broke slob, if you don't like the zero policy, then go buy some stocks or better still, buy a house, because Bernanke is dedicated to driving almost everything that moves or doesn't move, higher and higher.
So what do you and I do? Easy, we sit with our DIAs and stay with them until I see signs of danger, which, by the way, are not visible yet. Of course, I am aware that on a dividend yield basis, stocks are now expensive, and this alone will prevent me from becoming wildly bullish. But I like the ride, and I like the way the DIAs are acting.
I'm going to include some exciting news about gold. After days and weeks of trying, Monday April gold closed ABOVE the 1600 resistance level at 1604.60. Due to the recent wide-spread pessimism and the "I hate gold" chorus, I believe the gold short position is about to get squeezed. ...