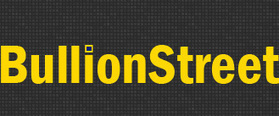 Economists fear that customers may be attracted towards purchasing fresh stocks of gold at the reduced price, as against retrieving their gold articles, pawned previously to banks and financial institutions.
COLOMBO(BullionStreet): Days after Sri Lanka central bank governor said falling prices are an opportunity for the country to raise gold reserves, economic analysts warned that the recent drop would inevitably have an adverse impact on this country's banking sector.
They said some banks may even face collapse, if this trend continues further. A similar situation was reported in the US, when the real estate prices declined there, they further pointed out.
During the recent gold plunge, the value of a gold sovereign dropped from Rs 40,000 to Rs 30,000 in Sri Lanka. ...