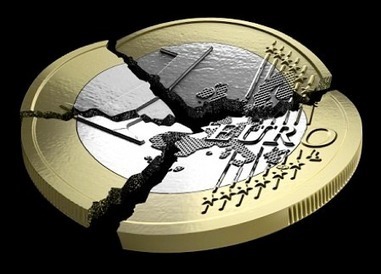 Richard Russell tells King World News:
"The question the European central bank is facing is whether to cut back on money creation (thereby avoiding inflation -- Germany will not tolerate inflation) -- or go full steam ahead, and inflation be damned. So far, it looks as though the ECB is cutting back, and that, warns both Koo and Roubini, will mean recession or depression.
"Richard Koo and Nouriel Roubini, both believe that cutting back on spending now could lead to depression in Europe. They both agree that the European centeral bank must open up the spigots. God save the Euro. The way its going, the Euro is going to need God's help.
"Note that even with the ECB cutting back, gold is standing its ground. How come? The Russell answer: It's the 'Chinese Put.' China is moving in to scoop up gold on any gold weakness. At the low 1600s and below 1600 -- it's 'enter the dragon.'.."