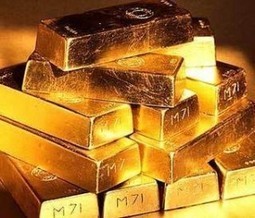 TheProspectorSite.com exists to provide proof via current events and history that precious metals are one of the best ways to preserve and grow your wealth.
Nice nugget from this blog entry:

"If you have quick plans for gold or silver I want you to read this next sentence closely. Owning gold & silver for short-term opportunities is more risky than not owning at all."