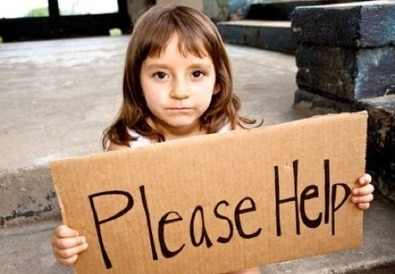 King World News has some info from Richard Russel that's a good read. But here's something that stuck out to me:
"The aftermath of debt bubbles, when they burst, is measured, not in years, but in decades. I've said before that my signal for the end of this extended top will be that time when the Dow breaks below 10,000. Once, having violated 10,000, I expect consumers to turn dead-bearish, and I expect the currently optimistic analysts to become pessimistic.
"Once again I beseech (beg) my subscribers to be OUT of stocks. The outlook for the markets, all of it, is now very bearish. We are watching the greatest debt bubble in history about to deflate, and it won't be a pretty sight.

"All man-made money is a liability of the creator and I am afraid that. Man-made money is ultimately doomed. Gold will be the last man standing as it has been over thousands of years."