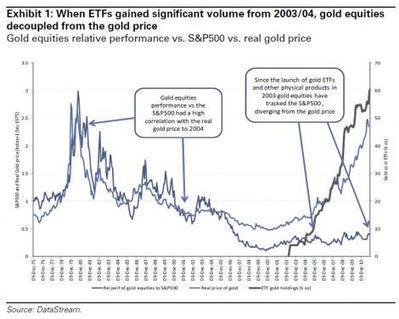 "I was taken aback by the volume numbers. As of 5:20 a.m. Eastern time, gold volume was only 18,500 contracts...and silver volume was only 3,300 contracts. This looks like 'real' volume to me...not a high-frequency trader in sight...and it looks like the beginnings of a short covering rally. It will be interesting to see how long this continues.
"With silver and gold cleaned out to the downside, it will be of interest to see who shows up on the short side of the trade when the next rallies in both metals begin, which they may in as I write this. After such historic cleanouts, which began on May 1st, I find it really hard to believe that the Commercial traders will be back on the short side of this market...and I wouldn't be at all surprised if the next rally is a short-covering rally instigated by the big Commercial traders themselves...JPMorgan et al. They may take the prices of both metals as high as the can get them without triggering new buying by the technical funds...and may also be on the buy side of any of the small Commercial traders that are dumping their long positions for a profit. If I were them, that's what I would be doing.
"This is one of Ted Butler's cherished dreams...that this scenario will occur...and the conditions as they exist today are ripe for such an event. We will find out, as they say, in the fullness of time."