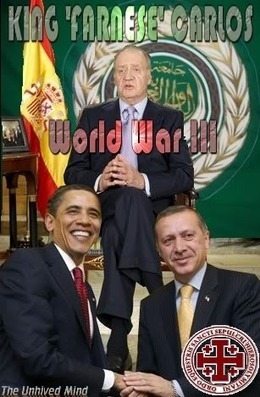 "So how does one send the price of silver and silver mining shares upwards in price?
"The answer is simple. Don't buy any silver shares.
"This is not a typo nor have I lost my marbles.
"Every dollar spent buying mining shares off other shareholders is a dollar NOT spent buying silver. Whilst one is buying a share of real silver in the ground, the reality is that the effect is virtually the same as buying into one of those dubious paper funds. Demand for physical silver which is the ultimate mover is therefore diluted."