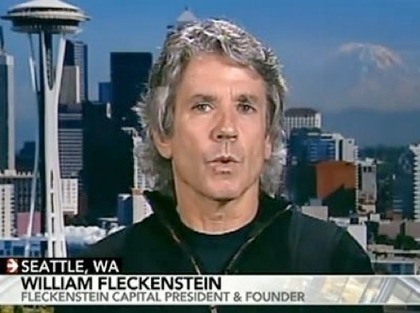 Bill Fleckenstein [on King World News] continues:
"I don't know that anyone thinks corrections are that much fun, they are only healthy in hindsight. It just happens. This has happened over and over and over again. It's just part of the process. It seems to me that sentiment is rather poor. There has been tremendous liquidation in the futures market, both for gold and silver.
"Obviously more liquidation could take place."
[be sure to click over an read the rest. worth a read]