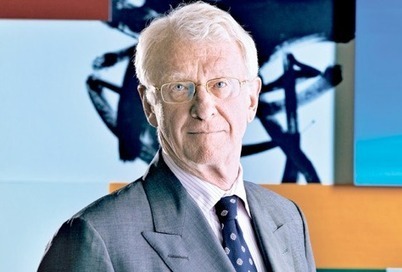 "What I expect (out of the European mess) is something on the order of a plan without a lot of details. They are talking about more of a fiscal union, stiff penalties, you know all of that has been tried in the past without a whole lot of success.
"But it may sound good and that's probably why the commercials are long (the euro) for the trade. At the end of the day I think it's a bunch of fig leaves and then they will try to hammer out details in the coming months, that's where the difficulty is going to be.
"I think gold is waiting for something like that to see just exactly how this plays out. But once Merkel and Sarkozy put on the table whatever they are going to put on the table, then the way for gold is clear to move higher...."