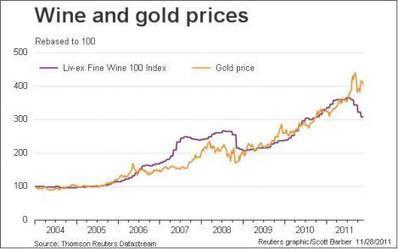 The law of diminishing returns applies in spades at this point...but you just never know what these crooks are going to do next.
This bit I found interesting which Ed Steer printed from Ted Butler:
"...some numbers in this week's gold report looked "hinkey" or strange and unusual. The big 4 reduced their net short position by a whopping 24,000 contracts to the lowest level in years, while the big 5 thru 8 remained unchanged. In addition, the gold raptors added 12,000 contracts to their short position, making this the first time in memory that they added big to shorts on a big down move in price. I don't think that occurred. Topping it off, there were also very strange increases in the non-reportable gross short category of 13,000 contracts and a similar size decrease in the gross short category of the other reportable in the disaggregated report. Finally, in the disaggregated report, the decrease in the swap dealers' gross long position of almost 12,000 contracts looked odd. In short, the gold COT looks off. Maybe it has to do with the MF Global mess...."