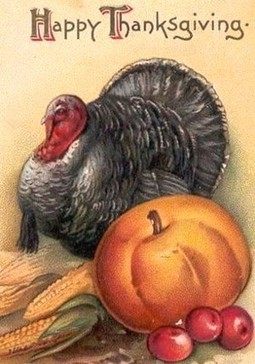 "The facts of the case will most likely be buried under a smokescreen of 'accounting errors' and misunderstanding.
"But the Congressmen will have their chance to express their 'outrage' as they did with the bank bailouts, and put on a good show for the folks at home.
"I wonder if they will ever reveal who had taken the customer funds from MF Global as last minute collateral before the bankruptcy filing? I notice no one from JP Morgan has been called. Although I doubt it, it would be interesting if Corzine pleads the fifth."
["most likely be buried" is generous in my opinion.]