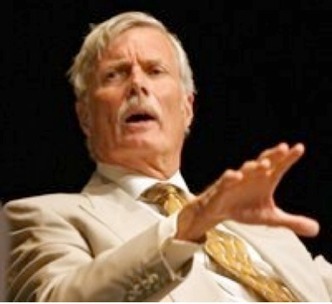 More good stuff from King World News -> "With gold trading down $50 and silver $1.50 lower, today King World News interviewed John Embry, Chief Investment Strategist of the $10 billion strong Sprott Asset Management to get his take on where he sees gold, silver, the US dollar and the mining shares headed. When asked about the smash in gold and silver, Embry responded, "Well I'm not terribly surprised. I mean they've got the perfect backdrop against which to drop gold and silver prices. They just lob it into the whole idea that they are risk assets and the whole risk on trade is being taken off because of all of the problems in the background."
John Embry continues:
"The simple fact is we've got an option expiry on gold tomorrow and until that's over we won't have a true picture because they've got a vested interest in driving the prices down and they've got the environment in which to do it. This has been my mantra (buy the dips) for as long as the bull market has been on."