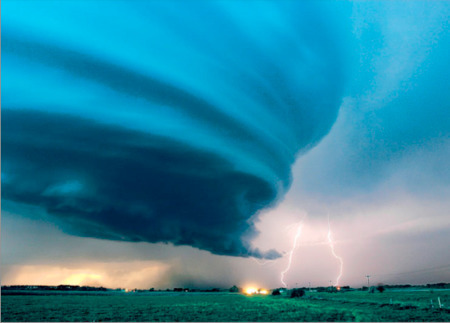 "With continued turmoil in global markets and gold remaining firm in the mid $1700s, today Michael Pento, of Pento Portfolio Strategies explains for King World News readers globally why a full-blown bond market crisis is coming in 2012 and how investors should prepare, "The European debt debacle continues to unravel and yet many investors fail to recognize the profound ramifications of taking the largest economy on the planet offline. EU 27, which has a GDP north of $16 trillion, is the largest export destination of some of the world's fastest growing economies."
Michael Pento continues:
"In fact, Bloomberg reported last week that Chinese exports rose at the slowest pace in almost two years in the month of October as the deepening debt crisis crimped demand. Can there really be any safe haven country when global GDP is on the precipice of a sharp decline? The truth is that Europe, and quite possibly Japan and the U.S., face a recession in 2012 due to a full-blown bond market crisis."