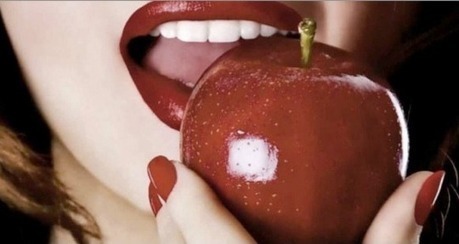 Egon von Greyerz tells King World News:
In the coming economic downturn, which is an economic certainty, we will not only see many of the poor with empty stomachs, but also revolting because of the severe inequalities, with severe social unrest following.

What is happening in Ferguson in the United States will be commonplace around the world, and probably a lot worse. Throughout history the world population has always been controlled by war, plague, or famine. Currently all three of these risk factors are in place. The risk of a major war is the greatest since any time after World War II. Both Ukraine and the Middle East could easily develop into a major war on a global level.

Of course virtually nobody believes this, but nobody believed that World War I or World War II would start either. And the second risk factor is a plague. It's happening already. Ebola is still relatively small, but the fact that it seems to have become an airborne disease makes the risk extremely serious. ...