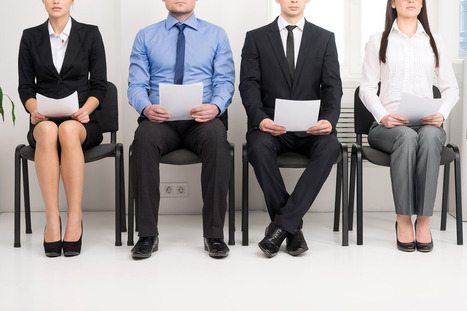 by John Crudele:
As you likely heard, US job growth in July came in at 209,000 — and everyone from Pres. Obama to the talking heads of Wall Street were discussing how the US has created 200,000-plus jobs for six straight months and how that was the first time it happened since 1997.
Congratulations!
No one seemed to remember, however, that the number was just a tad lower than what had been expected.
Okay, it was more than a tad lower.
Wall Street had been expecting between 230,000 and 250,000 new jobs, which would have been well below the revised 298,000 new jobs created in June.
What's going on here? Didn't the nation's gross domestic product (GDP) rise sharply in the second quarter? Shouldn't that have carried over to the July job figures? ...