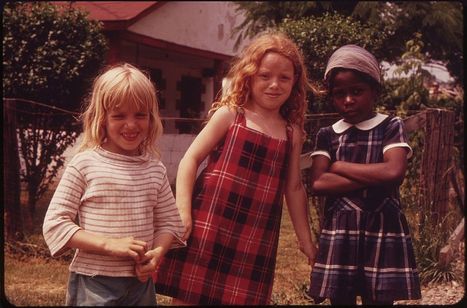 By Bill Bonner, editor, The Bill Bonner Letter:
The problem with the "inflation" number runs deeper than just statistical legerdemain. It concerns the definition of inflation itself.
Does the word refer only to the rise in consumer prices? Or to the increase in the supply of money? The distinction has huge consequences.
In the years following the '08–'09 crisis, it was the absence of the former that permitted central banks to add so much to the latter. In other words, their measurement of "inflation" not only had far-ranging consequences for bondholders, investors, retirees, and so forth, it also created a huge distortion in the entire planet's monetary system. ...