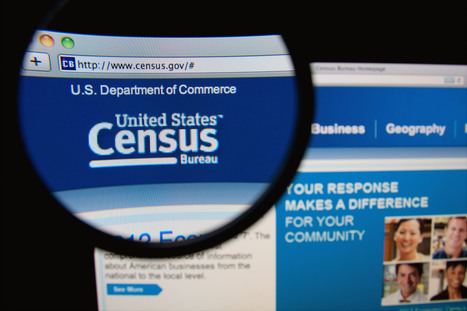 by John Crudele:
The Labor Department is putting the screws to the folks who are cheating on the unemployment and inflation surveys.
Sources tell me the Bureau of Labor Statistics is forcing the Census Bureau to change the way it fact-checks the surveys that produce some of the most important economic statistics compiled by the government.
And that tells me the Labor Department must believe there are substantial irregularities in the numbers.
I think it's well past the time ...