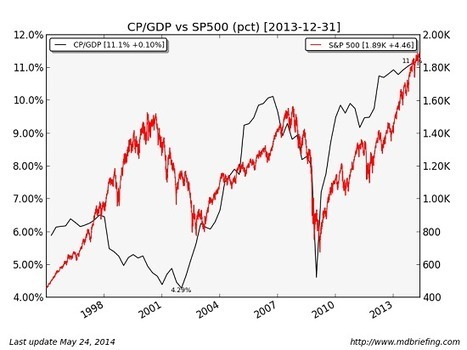 What's the difference between the U.S. Congress and corrupt petty officials taking bribes at a Third-World border crossing? Only one of scale.

Corruption ceases to be corruption when it becomes the Status Quo; what was once recognized as corruption is seen as just another cost of doing business. Our political order is structurally corrupt: the key dynamic in every level of governance is favoritism and extortion.

Favors must be bought: those foolish enough not to spend freely on lobbyists and campaign contributions find their competitors have gained the upper hand by buying favors such as tax breaks, federal subsidies, no-bid contracts, cost-plus contracts, backroom deals, regulations that exclude competition and so on.

Politicos must extort campaign contributions from the maximum number of supplicants seeking favors to maintain their perquisites and power.

Here's how the system works ...