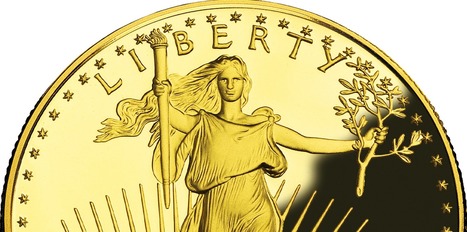 Two potentially big stories for gold are unfolding right now. In disparate parts of the globe.
First in terms of gold supply. In the world's fifth-largest bullion producer: Peru.
Reports late last week from the Peruvian government show another notable decline in monthly gold output. With production for May falling 24.6% compared to the year-ago period. Equating to a loss of over 111,000 ounces for the month.
The drop in output continues a trend we saw the previous month. With April production figures down by over 116,000 ounces – or 26% – compared to April 2013. ...