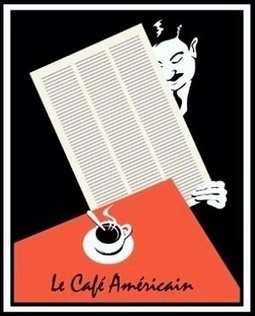 The reign of the Banks was reintroduced on the back of, and is sustained by, a major campaign of corruption of the political processes and the public discourse. The decisive moment was the repeal of Glass-Steagall, and the further withdrawal of the watchers on the wall by both political parties who have gone along to get along.

The difference in the analogy offered in this talk is that the monied interests are not some semi-benign doddering old emperor who has fallen victim to the flattery of courtiers and the schemes of conmen. They are a monstrous construction of reckless pride and greed who will work their schemes until the exhaustion and collapse of their prey.

One is foolish to expect them to be ruled by self-control and appeals to reason, given the nature of their pathology. These are the very types that cause people to organize themselves for their protection. ...