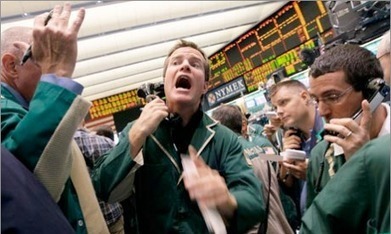 On the heels of the ECB decision, today Bill Fleckenstein told King World News that the ECB decision and the mainstream media headlines about deflation "are just crap." Below is what Bill Fleckenstein, President of Fleckenstein Capital, had to say in this timely and powerful interview.
Eric King: "What are your thoughts on what the ECB has done here?"
Fleckenstein: "They are trying to jump-start their economies via money printing. They haven't quite embraced QE, but it is important that they will now charge a fee to savers of the world. They also have the two LTRO's, and they are not sterilizing purchases now....