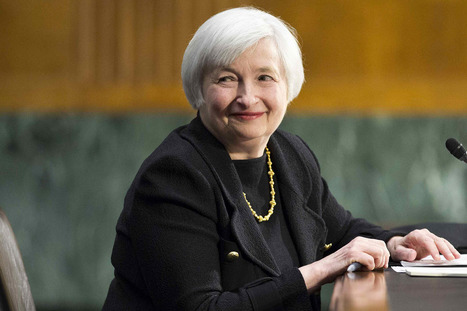 by John Crudele:
... Those of us alive back then understand what stagflation was.
Since I've already taken you down memory lane, let's look at some of the economic details littering that road. The Federal budget deficit was $27.7 billion as Carter stood for re-election — an incredibly large amount by that day's standards. And it would grow to $59 billion during the 1980 election year.
The projected budget deficit for 2014, in case you are wondering, is an optimistic $514 billion. And while that is lower than last year's and much lower than at the height of the financial crisis, it's still incredibly large considering our country already has $17 trillion-plus in outstanding debt. (And we'll only have a $514 billion deficit if the economy picks up and tax revenues are on target.)
How much total debt did the US have in 1980? Around $931 billion. ...