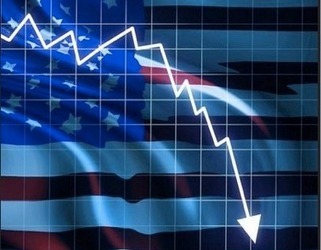 Keith Barron tells King World News:
China has purchased almost the entire world's annual production of gold in the last year. This is incredible. Investors have to think about this: What is the ultimate game plan here for the Chinese?

I believe that the Chinese eventually want to replace the dollar hegemony with the yuan. They will be in a position to do that at the rate they are accumulating gold. I think the world is headed into a situation where gold is going to be routinely quoted in three currencies.

Meaning, we will see what the currencies are worth in relation to gold, rather than the other way around. ...