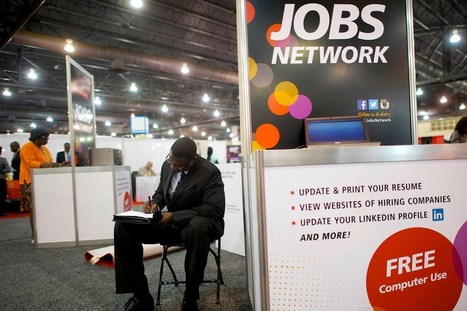 John Crudele writes:
Not only can the nation's unemployment rate be manipulated, it is easy to do. And it wouldn't take a team of conspirators, as a federal investigator alleged, to accomplish that feat.
In its report last week, the Commerce Department Inspector General's office said it found no attempt to manipulate the unemployment statistics during the last presidential election, when the jobless rate suddenly fell sharply.
The IG's most important point: the jobless rate couldn't be rigged even if someone wanted to because too many people would have to be involved ...