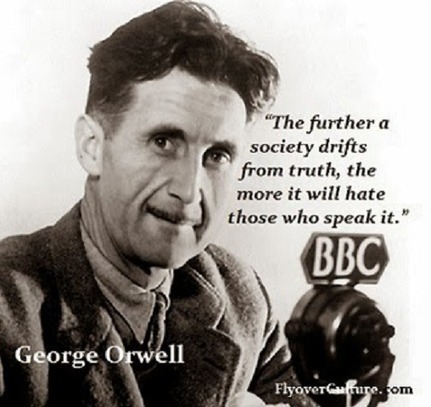 A colleague of mine has a friend who recently retired from one of the major financial news organizations. He was a senior writer and had been there for a long time. He told my colleague that he was quitting because he grew tired of having the content of his articles butchered and edited to the extent that sometimes the printed article represented only about 10% of the reporting that was behind what ended up being published.
I wanted to re-print a news dispatch from GATA that went around today which describes the extent to which the mainstream media has been shown the proof that the Government operates to try and prevent the price of gold from rising.
We already know that what is reported by the mainstream media all across the political spectrum – from MSNBC to Fox News – is largely ...