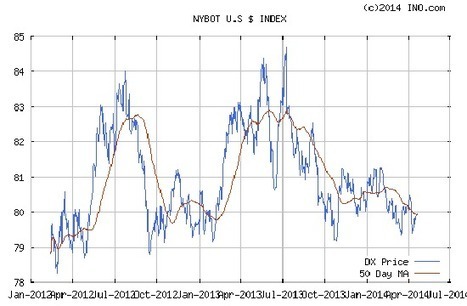 China has begun allowing gold imports through its capital city, sources familiar with the matter said, in a move that would help keep purchases by the world's top bullion buyer discreet at a time when it might be boosting official reserves.
The opening of Beijing as a third import point after Shenzhen and Shanghai could threaten Hong Kong's pole position in China's gold trade, as the mainland can get more of the metal it wants directly rather than through a route that discloses how much it is buying.
China does not release any trade data on gold. The only way bullion markets can ...