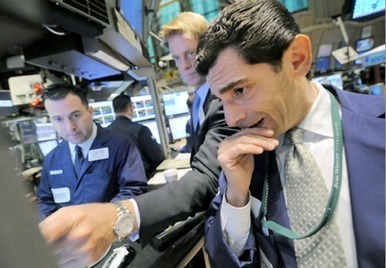 Rick Rule tells King World News:
"Today's news and yesterday's news, with gold declining, is very interesting. The most important reason put out by the bullion banks and the mainstream media had to do with the study released by the World Gold Council that suggested that not all of the gold that's been imported into China has been used for central bank reserves or has gone into retail safekeeping.
"They suggested that a substantial amount of gold was imported into China to be used as security for lending transactions. And the supposition of the study, of course, is that this is somehow other than a good thing for the gold market.

I would point out that what that means is that a whole class ...