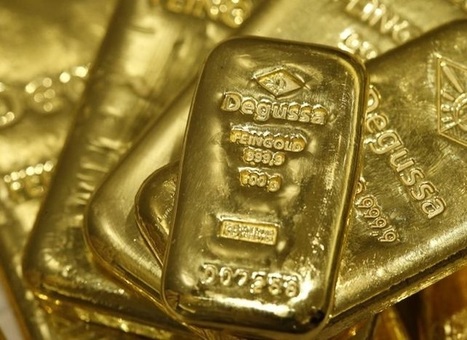 by Scott Carter:
Everyone knows that the sun rises in the East, moves across our skies, and sets in the West. Over the past few years, gold buying has also been rising in the East and moving in an extraordinary migration away from Western banks and out of the hands of Western investors. Central Banks in the Far East, the Middle East and Russia have been stockpiling physical gold … as the West has held onto stakes of paper ETF's, futures contracts, and the unbacked dollar.
China seized its golden opportunity last year as its gold consumption increased 41%, surpassing an astonishing 1,000 tonnes for the first time ever. A rising Chinese middle class pushed demand for gold jewelry up 43% and gold bullion up 57%.Chinese consumption of gold has quadrupled in the last decade, toppling India to now take the top spot in global consumer demand.
India, now the second largest buyer of gold ...