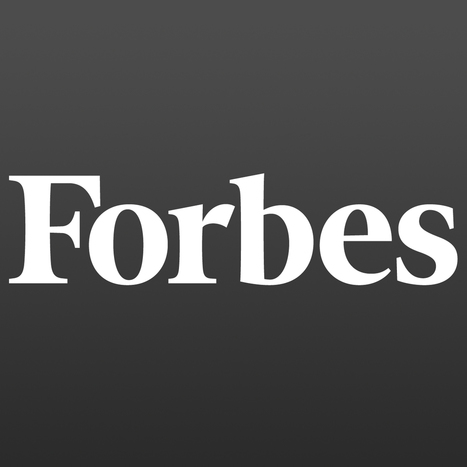 Demand from emerging markets on the charge
We are undoubtedly witnessing an accelerating trend of moving gold stocks from vaults in the West to those of Asia and the Middle East, as countries in these regions seek to diversify their reserves from the US dollar and meet surging demand from local consumers.
Chinese bar, coin and jewellery demand galloped to 1,065.8 tonnes in 2013, breaking the 1,000-tonne barrier for the first time and rising 32% year-on-year. As a result China stole historical gold hub India's crown as the world's largest gold market for the first time. ...