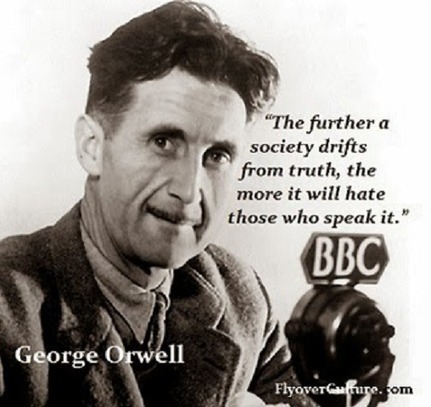 Oh, what a tangled web we weave…when first we practice to deceive – Sir Walter Scott
The monthly non-farm payroll report has become perhaps one of the biggest tragicomedies manufactured by our completely fraudulent Government/Wall Street/financial media fairy tale factory. The report generates as much anticipation, speculation and discussion as any of the economic reports released. The week leading up to the release of the report is spent discussing and analyzing the numbers that are forecast by Wall Street's brain trust, including the numerous last-minute revisions. Today, for instance, with an expected headline print of 206k jobs created in March, CNBC's Joe Kernan tried to heat up the anticipation even more a minute before the release by exclaiming "some of the whispers are expecting a three-handle" (meaning over 300k jobs).
The complete tragic irony in all of this is that the employment report is probably the most deceptively fraudulent reports produced by the Government ...