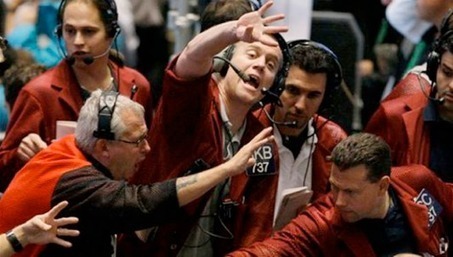 John Hathaway tells King World News:
I suppose the pullback had something to do with the feeling that Ukraine is kind of yesterday's news. Maybe that's the case, but I don't think that's the reason gold is headed higher. Maybe that situation propelled gold a bit higher than it otherwise would have in the short-term, but that's not the big story for gold.

I continue to think the big story this year is going to revolve around the investigation into the London fix mechanism. In this lawsuit there is extensive statistical evidence of price anomalies in the behavior of the gold price around the fix, and this goes back 10 years. ...