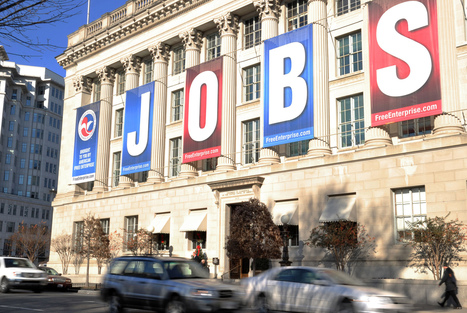 by John Crudele:
It's time for the Bureau of Labor Statistics to own up to the fact that the nation's unemployment statistics have been compromised.
Friday's jobs report should come with a big asterisk detailing all the investigations the BLS knows about.
Maybe the BLS thinks it can't afford to be that honest. But I say it can't afford not to be — if it wants to maintain the long-term integrity of all its statistics.
I've been telling you for months about the investigations being conducted by the Inspector General at the Census Bureau concerning the falsification of unemployment and inflation data. Probes are also going on at the House Oversight Committee, Congress' Joint Economic Committee and, probably, the Philadelphia US Attorney's office.
I do know the BLS is privately expressing lots of concern ...