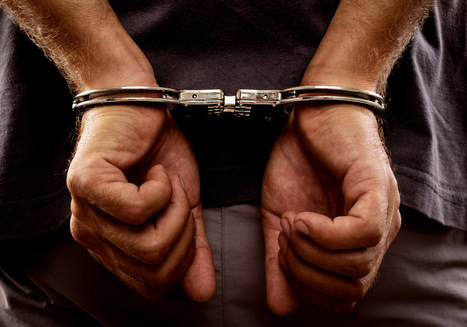 John Crudele writes:
When the Census Bureau was told in 2010 that a data collector named Julius Buckmon was falsifying information that went into the nation's monthly unemployment report, according to a source who knows the case, it halfheartedly assigned the probe to one of its investigators .
That investigator, Rachel Ondrik, has since been charged with and convicted of fraud by the US Attorney in Maryland. She was sentenced last year to eight months in jail.
Ondrik is appealing.
You already know most of this story. Buckmon, who worked out of the Philadelphia Census office, each month falsified household surveys that could have impacted the results of the all-important jobless figures.
Buckmon claims that higher-ups told him to do so — and I'm trying to find out just how high this conspiracy went. ...