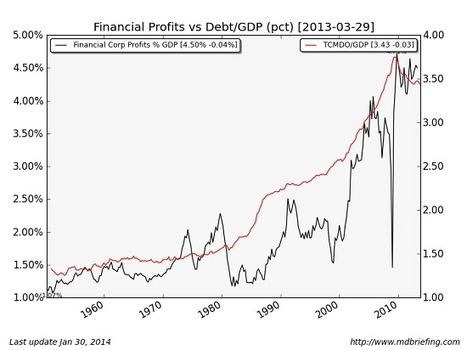 It's not just that banks are no longer needed--they pose a needless and potentially catastrophic risk to the nation. To understand why, we need to understand the key characteristics of risk.

The entire banking sector is based on two illusions:

1. Thanks to modern portfolio management, bank debt is now riskless.

2. Technology only enhances banks' tools to skim profits; it does not undermine the fundamental role of banks. ...