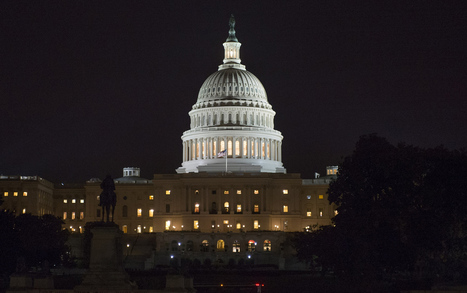 by John Crudele:
I've got news for the Republicans. And the Democrats should pay attention as well.
The big issue in November's mid-term congressional elections will be the economy. The economy! The economy!
I'll say it as many times as you want. But all the other issues that are supposed to be of great importance to voters are nonsense.
I know this might sound obvious to you, as it does to me and anyone else who exists in the real world of joblessness, rising costs and bills stacked to the ceiling. But the economy is the only thing that matters. ...