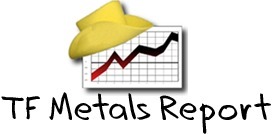 By stephanie | Thursday, January 23, 2014 at 1:22 pm
One Wall Street adviser recently stated that actual unemployment is at 37.2%. I don't doubt this. Certainly, a lot of blame is warranted towards the top, but am I the only one who is thinking that America is just giving up on herself? Where is the spirit of entrepreneurship? Where is the can-do attitude?
It's dead in the water. People would be rather just take whatever money they can from the government than try to fix their lives or their communities.
I have noticed more and more that Americans are living in learned helplessness. They can't seem to pull themselves up by their bootstraps, and many don't want to. It's not just the younger generation - I know people from my generation (X) whose main goal in life seems to be just to throw their hands up and quit trying. ...