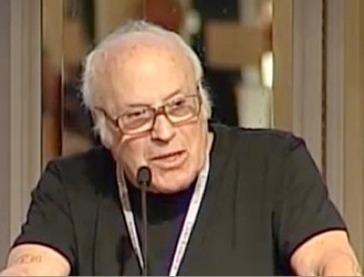 Ricard Russell writes on King World News:
"I think the battle cry of next year will be the drastic separation between the wealthy and the middle classes. A second controversy will be the amazing rise of debt and its deflationary consequences. Another trend will be the rise of technology, and its taking the place of workers.

In medicine, the emphasis will be US and worldwide research on the human brain. A rising world problem will be the prevalence of depression. Surviving in the modern world becomes more difficult as people face an increasing list of complications, such as Obamacare and America's confusing parade of taxes. Rising debt leads to deflationary forces, and the Fed's QE antics will not produce enough money to offset the surging levels of debt.

My guess is that Janet Yellen will have to open the spigots ever wider to counteract the deflationary forces of debt. In the year 2014 our greatest enemy will be debt. The Fed's debt basket has now increased to over $4 trillion, and is almost beyond the scope of the average mind to digest. ...