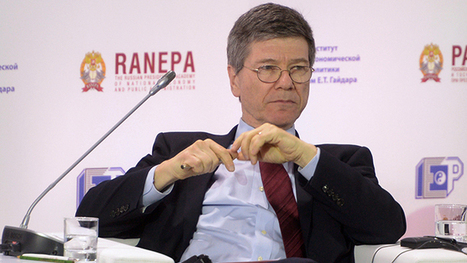 World billionaires and mega rich companies stash trillions in so-called "treasure islands" special tax zones like the British Virgin Islands and the Cayman Islands, Jeffrey Sachs, head of Columbia University's Earth Institute told RT at the Gaidar Forum.
"It's estimated that there are maybe $20 trillion of assets put in these tax havens around the world," Sachs told RT on the sidelines of the fifth annual economic forum in Moscow.
"And who creates this? Not these little islands, but the US government by approving these arrangements, the UK government because after all these are British territories," Sachs told RT. ...