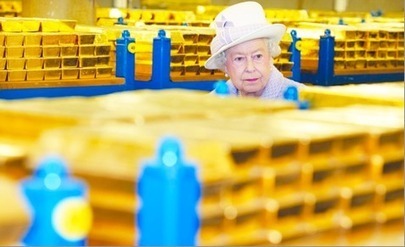 Eric King: "Keith, are you hearing anything about physical demand for gold and silver?"
Barron: "Demand is still huge and it's not abating. What caught my eye was the very large seizure of gold in Pakistan. Of course this gold was destined to go across the border into India.
The punitive gold taxes in India are clearly not working. In fact, the government is now talking about repealing them altogether, or at least bringing them down because what these politicians have done is a very, very unpopular thing in India....