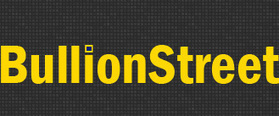 Gold halted a 12-year bull run as assets in bullion-backed exchange-traded products shrank for the first year since the first product was introduced in 2003.
Gold continues to remain bearish despite the rebound seen in new year as a six month decline spurred physical buying, according to market reports.

US Gold futures for February delivery rose $23 per ounce to $1225.3 per ounce in electronic trading on Thursday. "On daily charts the rebound in prices can take gold to $1260 levels where it could face resistance. MACD remains negative while RSI of 48.81 is in neutral territory," according to Sreekumar Raghavan, Chief Strategist at Commodity Online Group.

Gold prices slumped 28% in 2013, the worst annual loss since 1981. ...