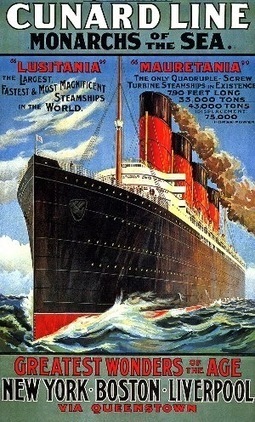 "The very hirelings of the press, whose trade it is to buoy up the spirits of the people. have uttered falsehoods so long, they have played off so many tricks, that their budget seems, at last, to be quite empty."

William Cobbett

A couple of people pointed me in the direction of this CME rulebook when I asked for some details about how there can be so many deliveries in a highly active month like December, but so little outgoing activity can be shown in the warehouse inventories. And several more offered their own information, and I thank them for it.

Here is a link to the CME Rulebook On Deliveries

Another fellow was kind enough to send a couple of the most pertinent passages my way. They are included below.

As you can see, a 'delivery' can be made, and most likely is ...