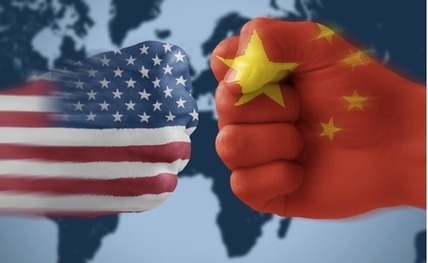 Robert Fitzwilson writes for King World News:
There was also a hint in the speech that the Chinese are looking more favorably on measured increases in the value of the yuan against other currencies. It has certainly been a strong performer this year against the currencies of the so-called emerging economies, but this could have been an important signal that they are becoming more confident their economy is able to move away from being primarily dependent upon exports, to a more stable combination of exports and domestic consumption. This means allowing their currency to appreciate against their external customers and competitors in the developed economies.

The speaker at the conference suggested that more people in China would benefit from a stronger yuan than would lose. China has a significant problem with inflation. ...