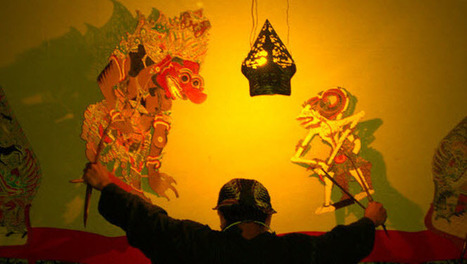 Commenting towards trading action on Wednesday night, Gary [Savage] noted that:
"The manipulation is still alive and active in the market. I'll say it again, they didn't come this far to just give up. Now that gold has broken through $1251… the odds are very high that we are going to see a full test of the $1179-$1200 zone sometime in the next 5-6 days.
Once that happens the gold market will be set up for a final manipulation to break the June low and trigger all the stops below that level. It will almost certainly come premarket just like it did this morning. Maybe even in the middle of the night so traders wake up to massive losses. This would cause the selling to cascade into a waterfall crash. ...